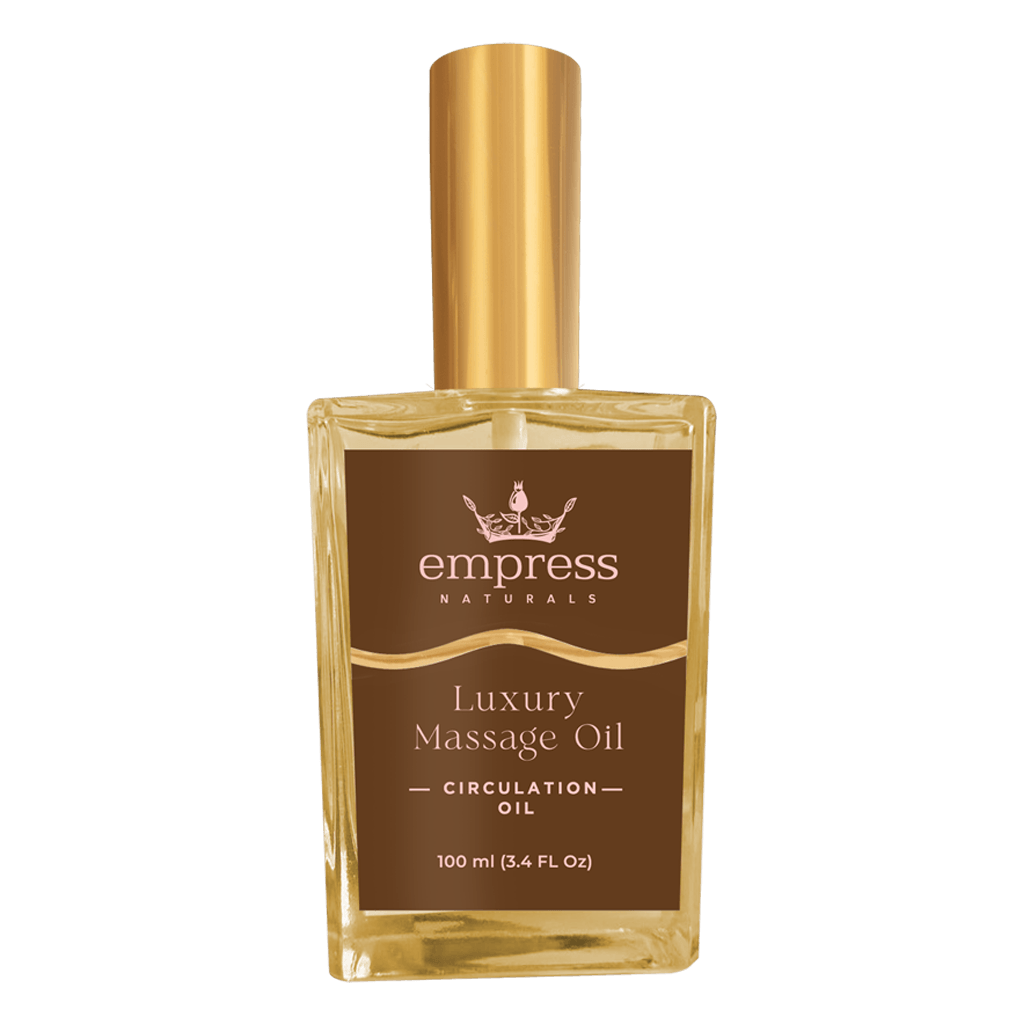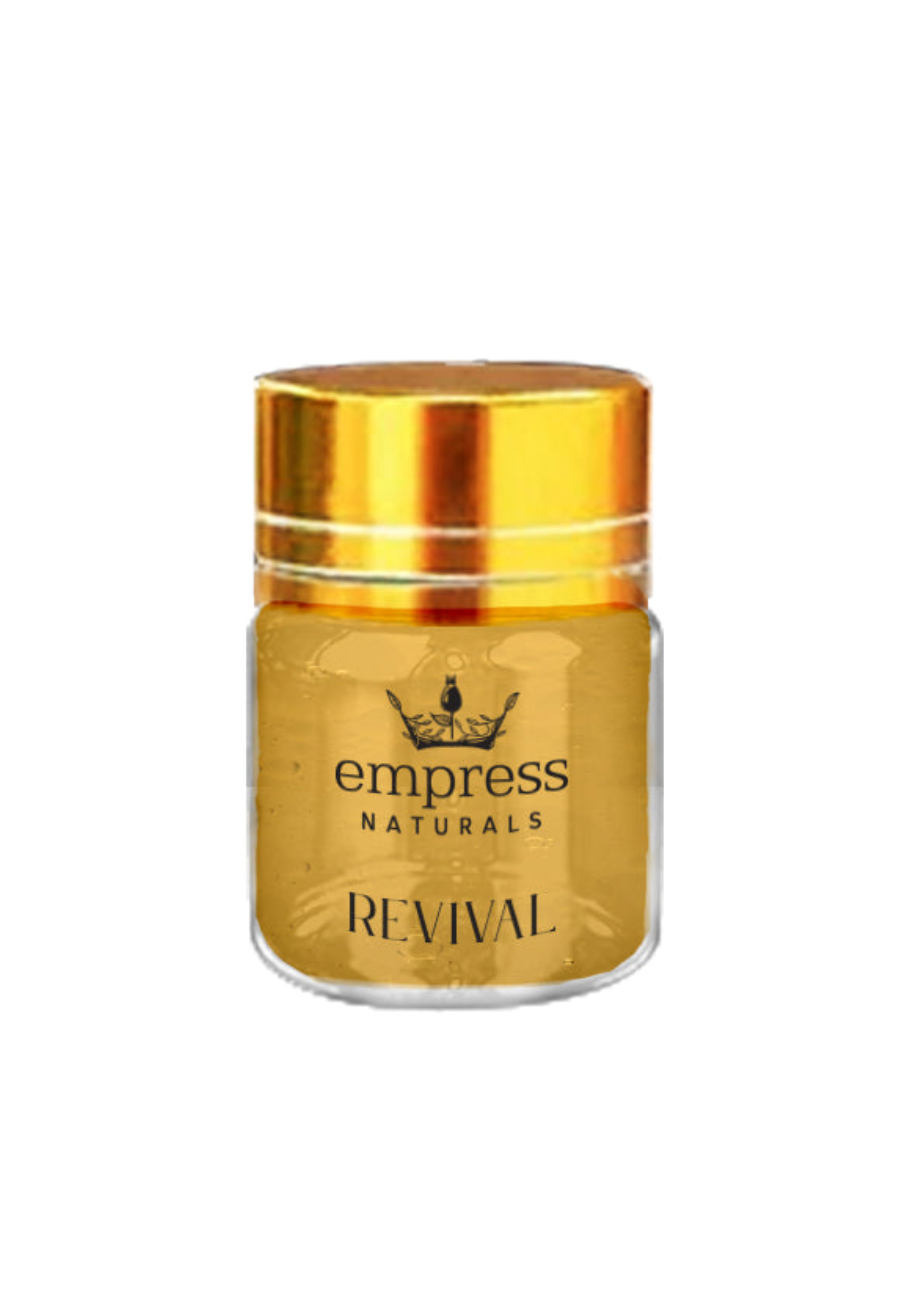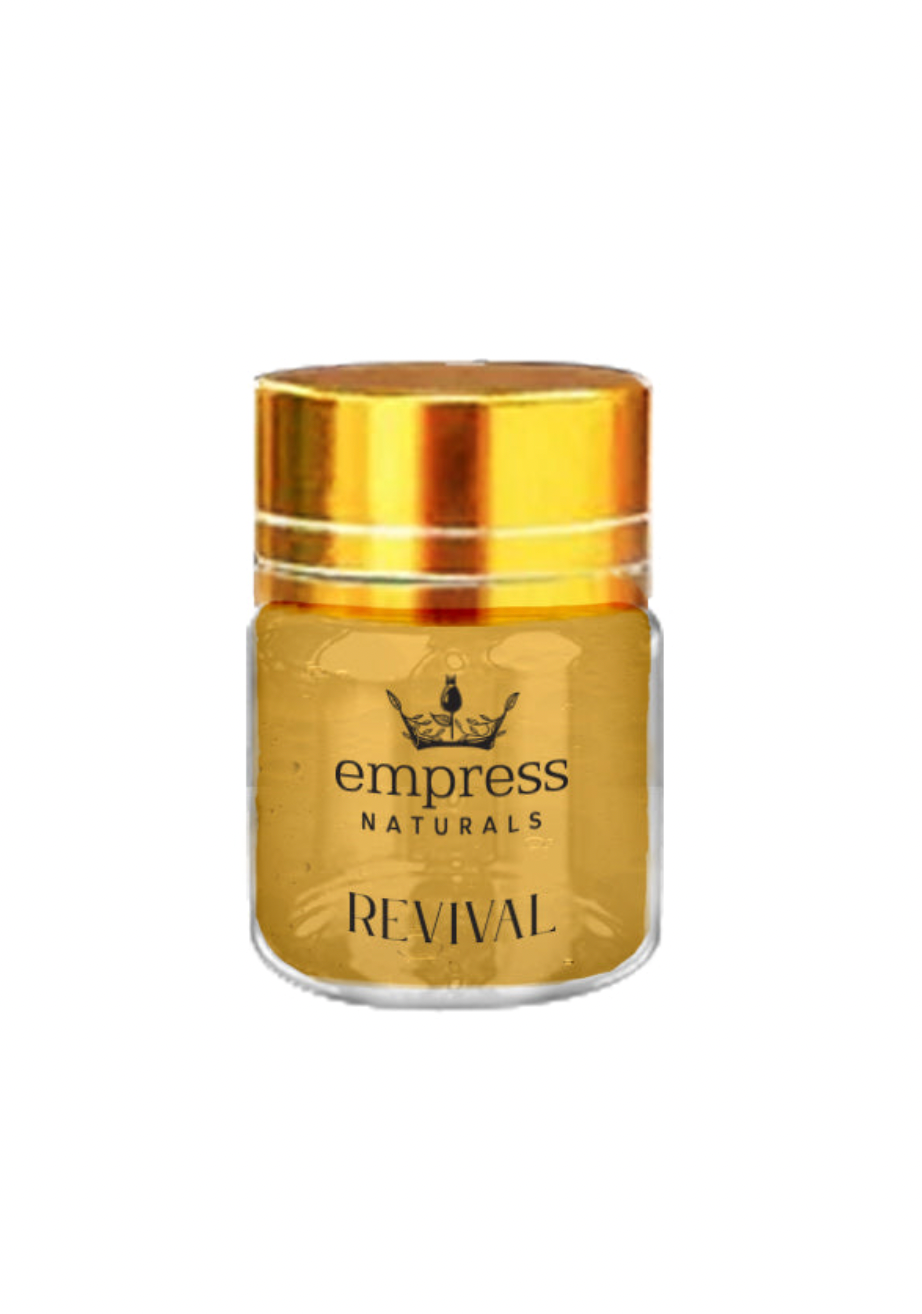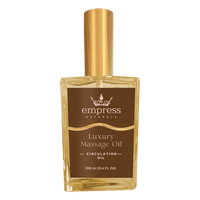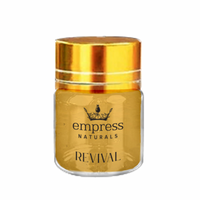 Empress Luxury Massage Oil - Circulation
A Promise We Make
We Ensure
Careful Packaging

US Shipping ONLY

Clean
Formulated for holistic circulation, Empress Naturals' Circulation Massage Oil is an emollient blend of essential oils. A glow-imparting body oil improves your inner circulation and emotional stagnation, spreading a restorative aroma throughout your space.  
Our Circulation Massage Oil is a luxurious therapeutic experience filled with antioxidants and anti-inflammatories that eliminates toxins from your blood for healthy skin. 
With USDA Certified Organic Ingredients, sourced internationally from sustainable farms, this exquisite formulation nourishes your body and soul, inside-out!
Always massage oils from your body extremities towards the heart. From your feet upwards, from hand to shoulder, and from your neck towards the heart.
For most women, skincare is selfcare.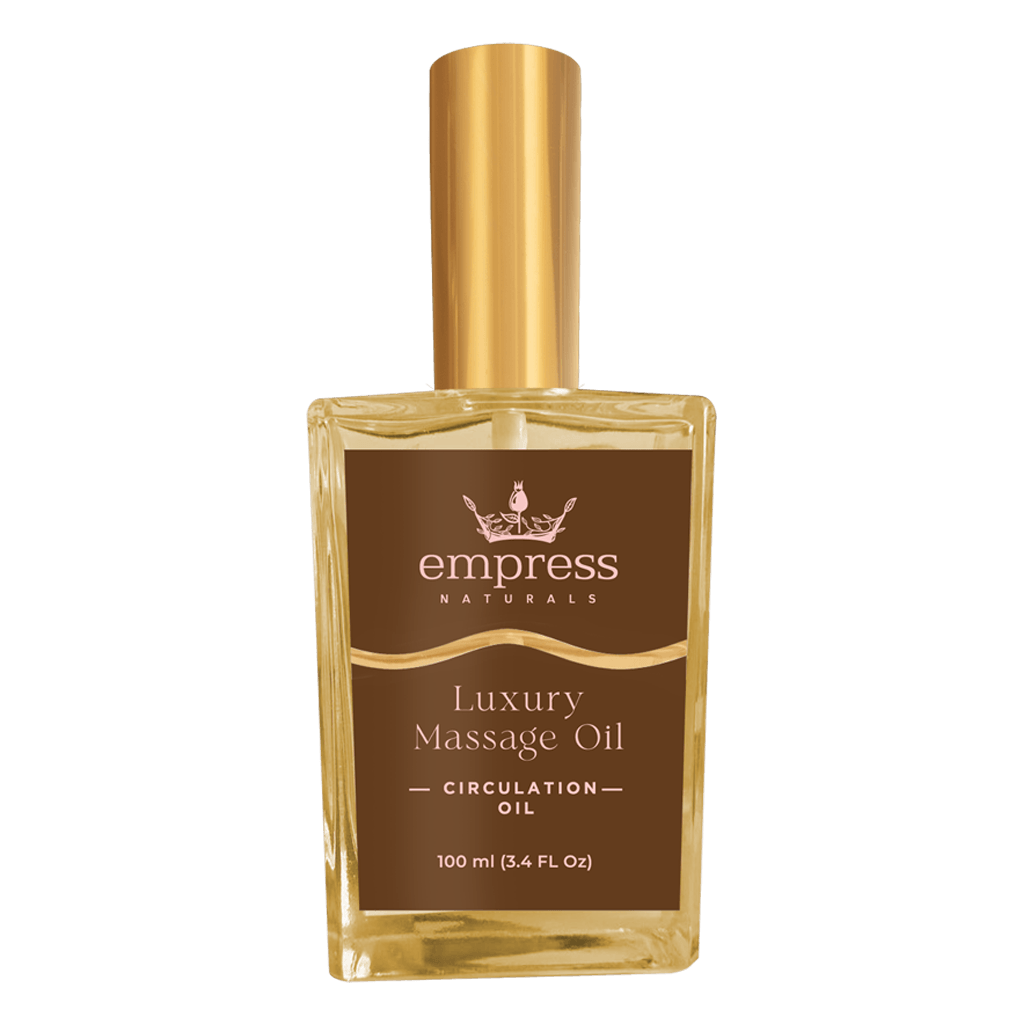 Empress Luxury Massage Oil - Circulation
EMPRESS NATURALS PRODUCT
BENEFITS
Mitigates Blood Circulation Issues:
Reduces inflammation and blood circulation issues to achieve healthy glowing skin.
Overcome Emotional Stagnation:
Rosemary helps eliminate toxins to calm external stressors that affect your skin.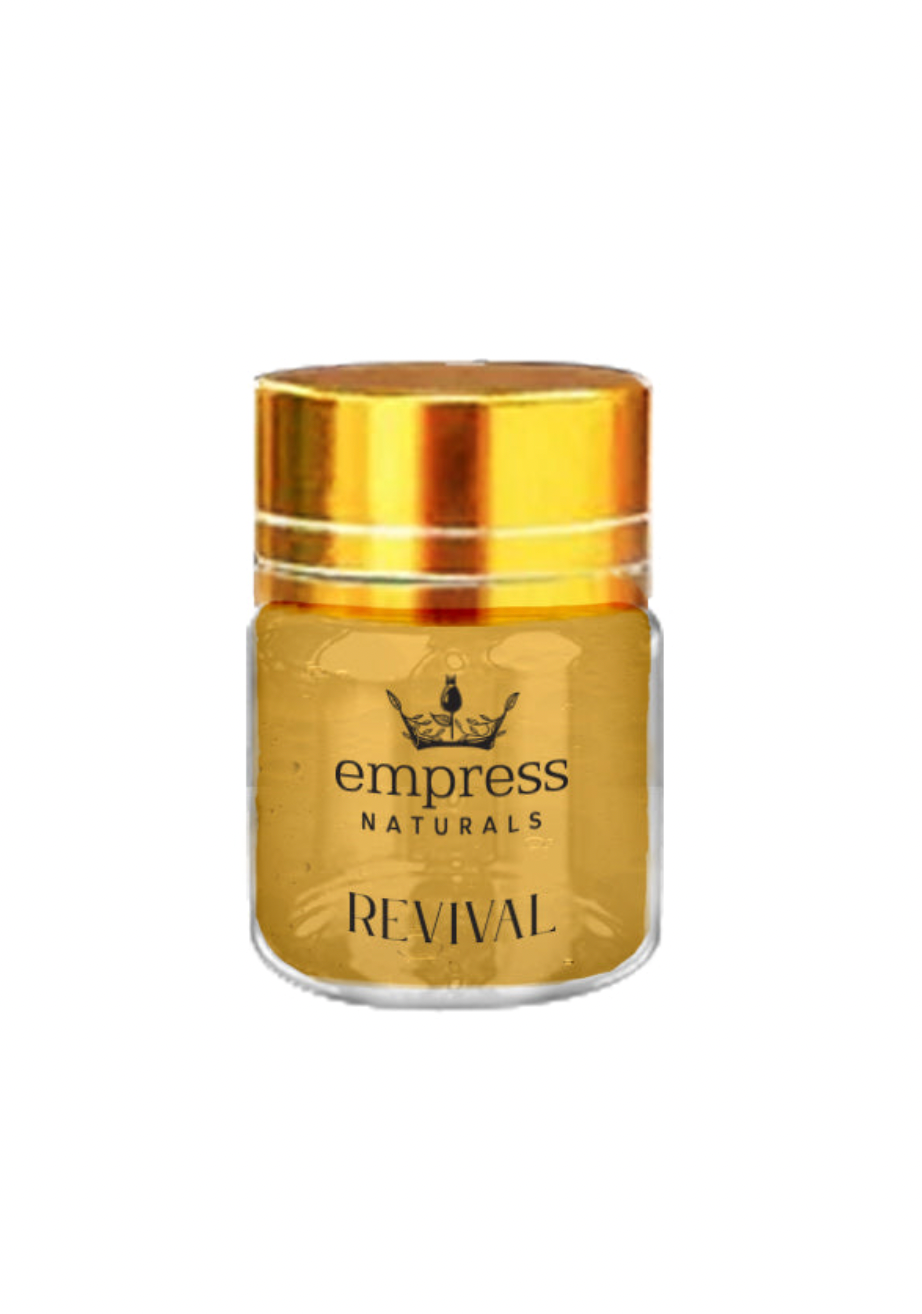 Empress Luxury Massage Oil - Circulation
Restores Energy:
Lime and Apricot Kernel Oil work together to help restore energy and alleviate joint or arthritic pain.
Boosts Immune System:
Sage and Juniper Berry boost your body's immune system combating a variety of ailments while establishing a calming aura around your space.