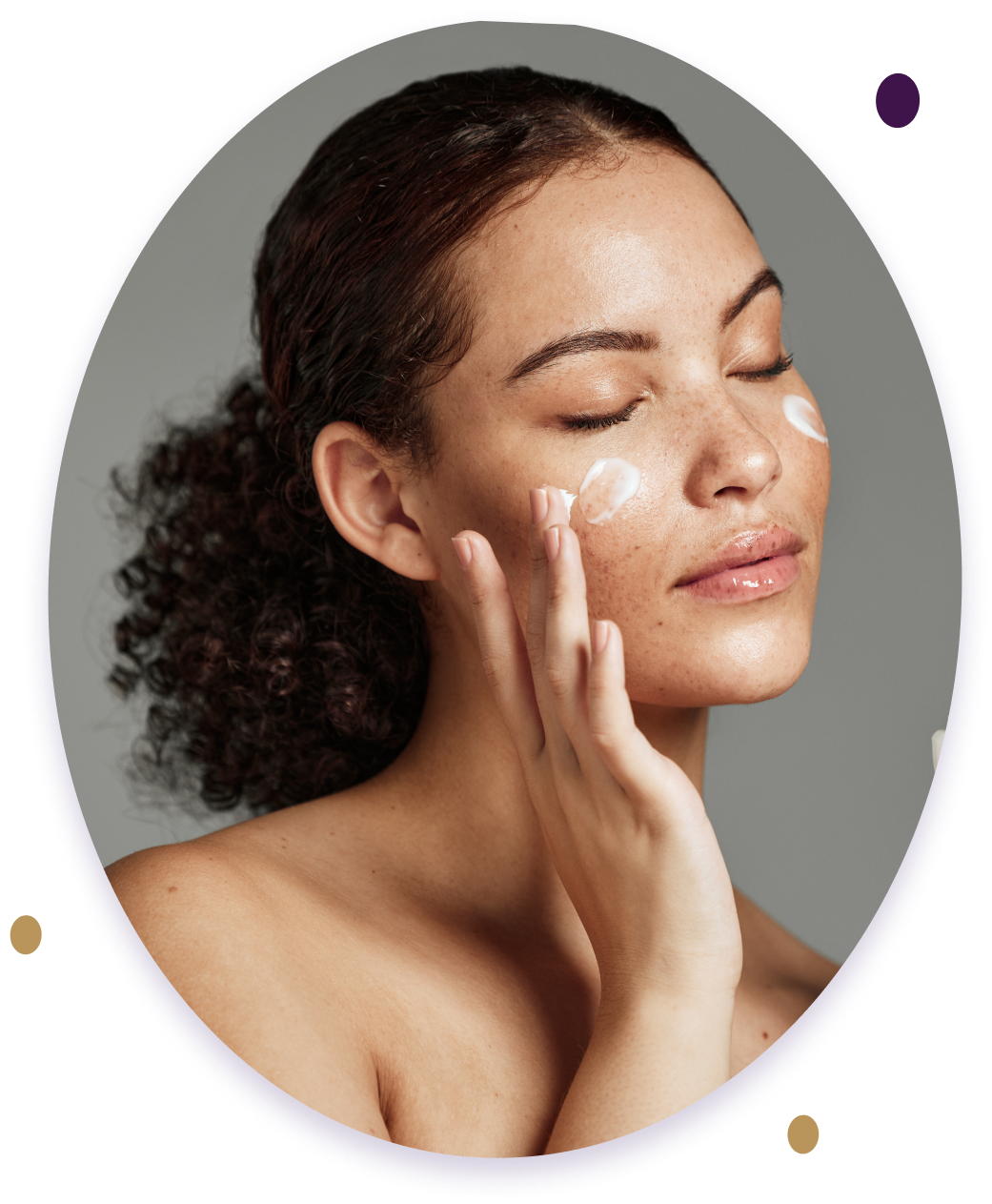 Empress Naturals
Our Vision
To emerge as an effective skin-care line for women with mature skin using only 100% clean, certified organic ingredients without adding any synthetic chemical or harsh preservatives.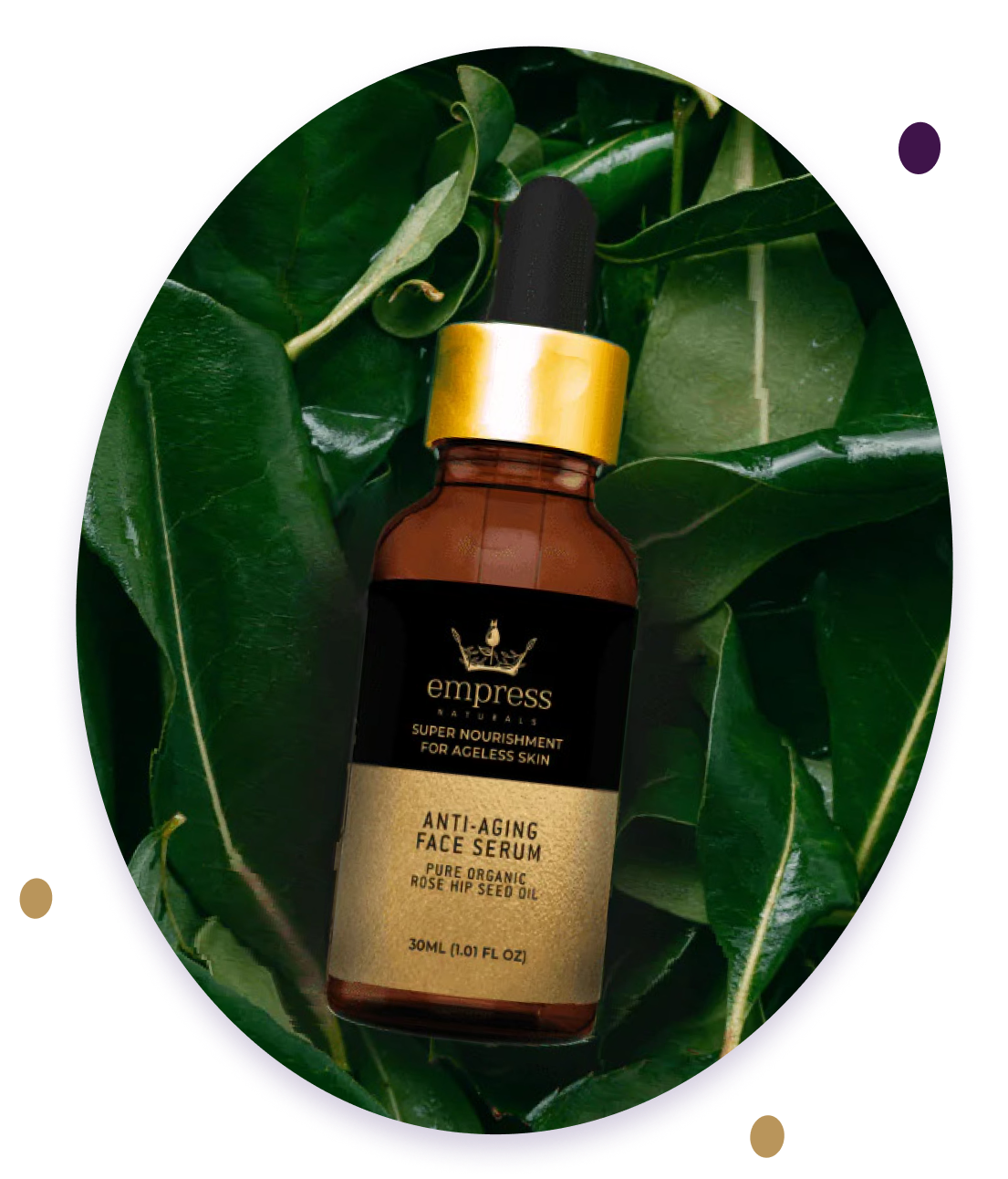 Empress Naturals
Our Mission
We have a passion for clean and organic products which can benefit our skin without causing harm to the human body and our planet.
We believe in clean beauty, so you can feel safe putting your skin in our hands.
We are eco-friendly and on a mission for a cleaner world. Therefore, we are devoted to using 100% sustainable and recyclable packaging.
Fit For A Queen
When Empress Naturals' founder, Elizabeth Koshy was diagnosed with hormonal imbalance, she discovered through research the devastating truth: Almost everything that was on the market was made with harmful chemicals, which exarcabated her condition. Armed with her background as a Group Product Manager at skincare giant NIVEA, as well as her relationships with trusted product scientists and renowned formulators, Elizabeth decided to create skincare that she knows would not only be safe for women just like her, but could help solve skincare issues affecting them.
READ MORE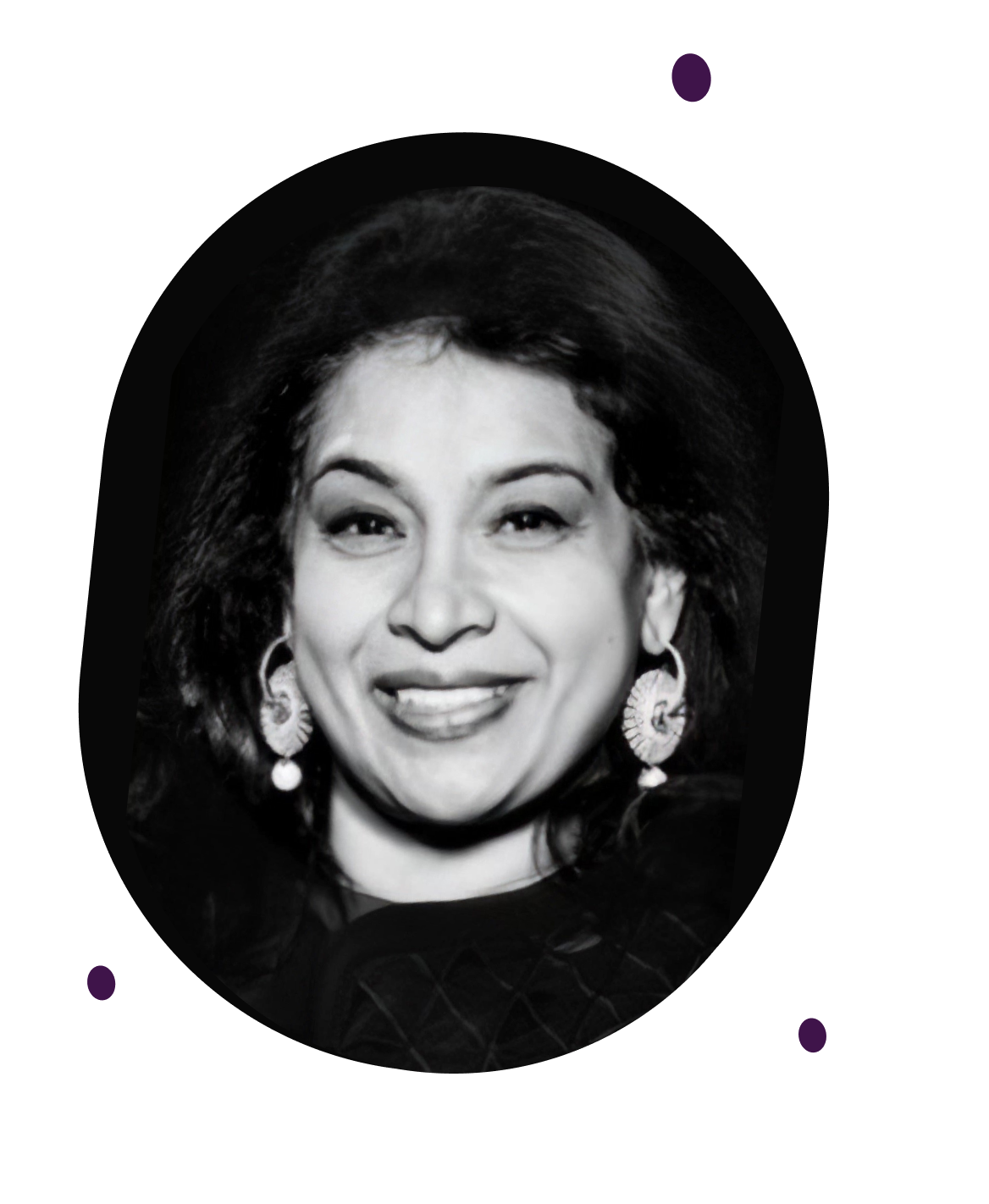 Certifications
We have vowed to proactively guarantee that both our products and our brand are third-party certified. You can believe us when we say that we're devoted to non-toxic and enviromentally sustainable operations, we actually mean it.
TRUSTED BY